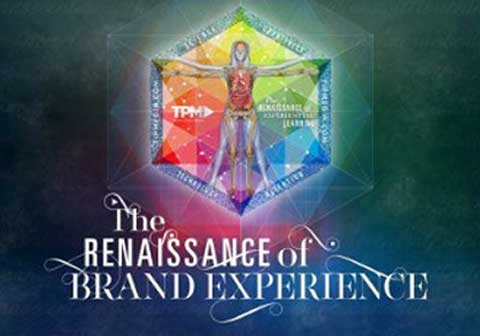 Augmented Reality
AUGMENTED REALITY
Augmented Reality (AR for short) is a powerful tool that can enhance any learning experience with immersion and interactivity. You don't even need a high-end computer or a VR headset. All you need is your phone.
HOW IT WORKS
Download an AR application to your smartphone or tablet. In the case of WebAR, a download may not be necessary! In that instance, you would simply click the link or scan a QR code instead.
If you're placing a model based on a room scan, make sure your floor or table is well-lit and clear of obstacles.
Once the AR images are locked in place, start exploring! You can tap to interact with objects, swipe or pinch to manipulate the camera or move menus, and pan your camera around the model for a 360-degree view.
SEE THE POTENTIAL
VR in AR.

Life-sized AR models can create immersive 3D environments, which create presence for users when paired with tactile and kinesthetic elements like haptic feedback and voice controls. It's all of the groundbreaking benefits of virtual reality without any of the gear or set-up.

Multifunctional.

Target images designed for augmented reality aren't just useful for running the application; they make great marketing material! Hang AR posters around an office or create a scavenger hunt for an expo hall. Create leave-behinds for clients that they can continue to explore after the meeting, which can be dispersed through an email or turned into stickers, notebooks, and even t-shirts. If you've got a vision, we can bring it to life in AR.

Augment Your Learning.

Augmented reality can serve many purposes as a training tool. AR can be instructional, with a target image that doubles as an educational poster for doctor's office, and AR can use multisensory learning techniques to engage learners and increase retention. AR can be gamified with points and leaderboards or can serve as a way to test your learners' knowledge after they've completed training.

Easy to Access.

Augmented reality applications can run from most smartphones and tablets. It's as simple as downloading the app from your App Store of choice. With WebAR, it becomes even easier to access: all your users need to do is click a link or scan a QR code using their phone or tablet's camera. It's an easy way to reach your audience, whether that base is trainees or customers, no matter where they are.