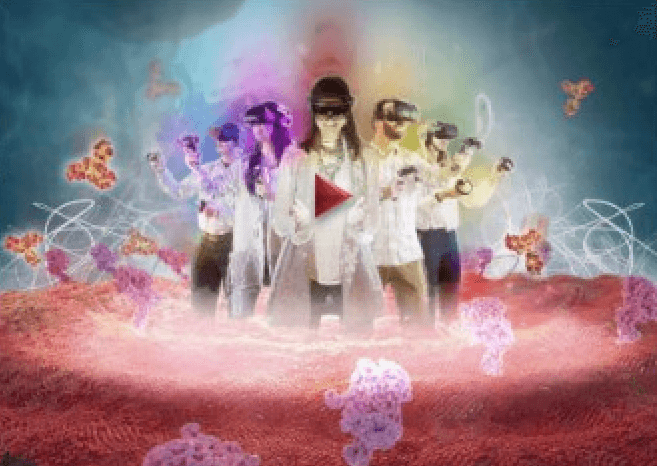 MIXED REALITY
MIXED REALITY
Mixed reality (MR) is the next step forward from augmented reality. The two have similar beginnings where computer imagery (such as 3D models) is superimposed onto the user's view of the real world. Unlike augmented reality, though, which can obscure and overwrite the view of the real world behind it, mixed reality creates a co-existence between the physical and digital worlds where things like lighting and obstacles affect the 3D images in real time.
HOW IT WORKS
Access an MR application via a phone, tablet, AR headset, or holographic device.
Once the 3D images appear, start exploring! You can tap to interact with objects, swipe or pinch to manipulate the camera or move menus, and pan your camera (or walk) around the model for a 360-degree view.
SEE THE POTENTIAL
Easily Accessible.

Like AR, mixed reality is available on most mobile devices, like phones and tablets. mixed reality headsets are also beginning to enter the consumer market, such as the HoloLens and the HMD.

New Levels of Immersion.

Mixed reality takes your surroundings into account. For example, if a digital object rolls behind a desk, you'll need to kneel down or walk around the desk to see it. It's a new level of immersion that helps gives users a realistic view of the digital world as it compares to the physical one.